Inspiring your life one word at a time!
Located in Northern Indiana, we are makers of professionally handcrafted rustic, personalized, and custom-made wooden clocks and signs. Our top-quality clocks and signs are made of select pine only and are uniquely finished to create a timeworn effect.
All clocks and signs are handmade to order in the USA, allowing us to tailor your order to your specifications. Created with our years of experience and dedication to craftsmanship, your clock and/or sign will take you back in time and allow you to cherish them for years to come.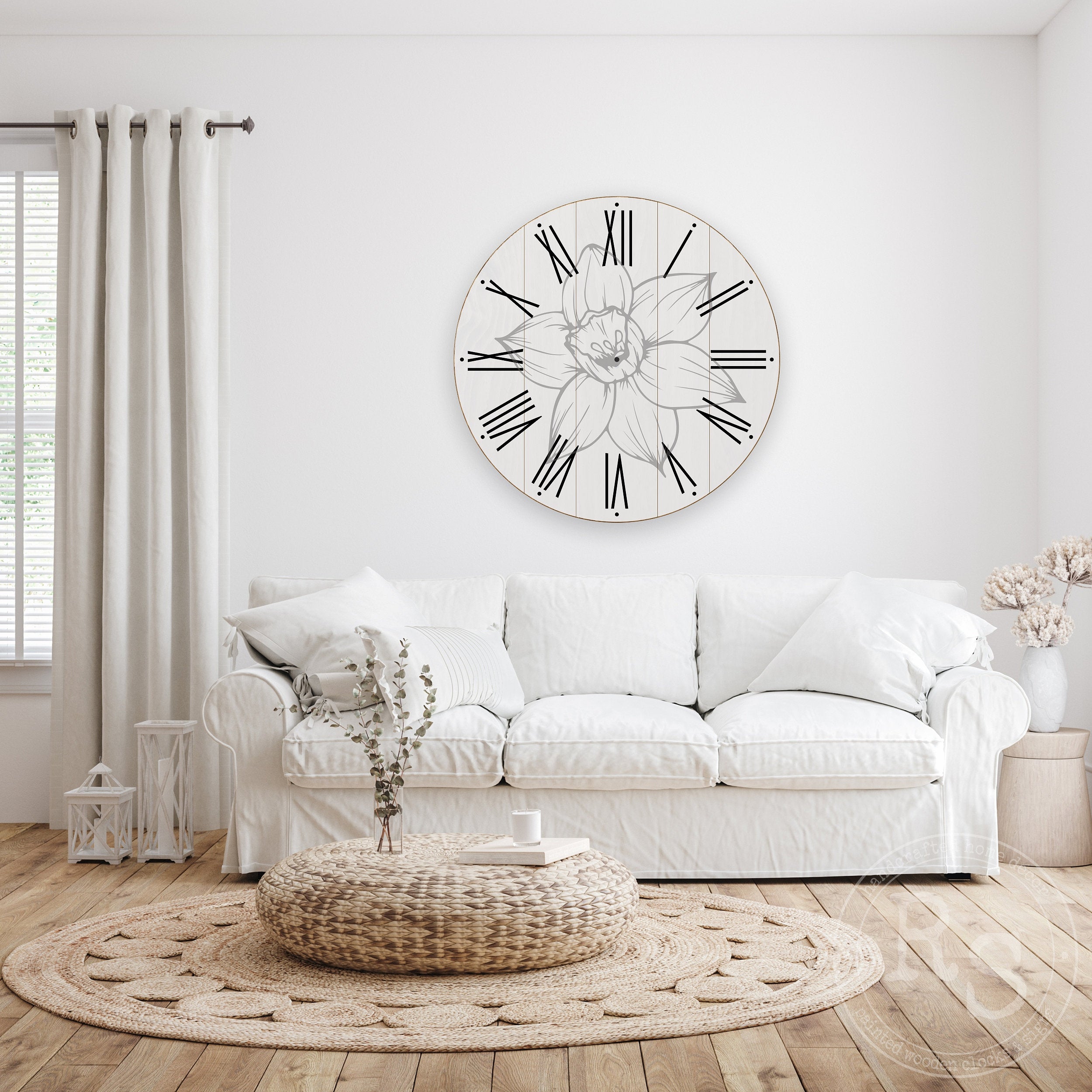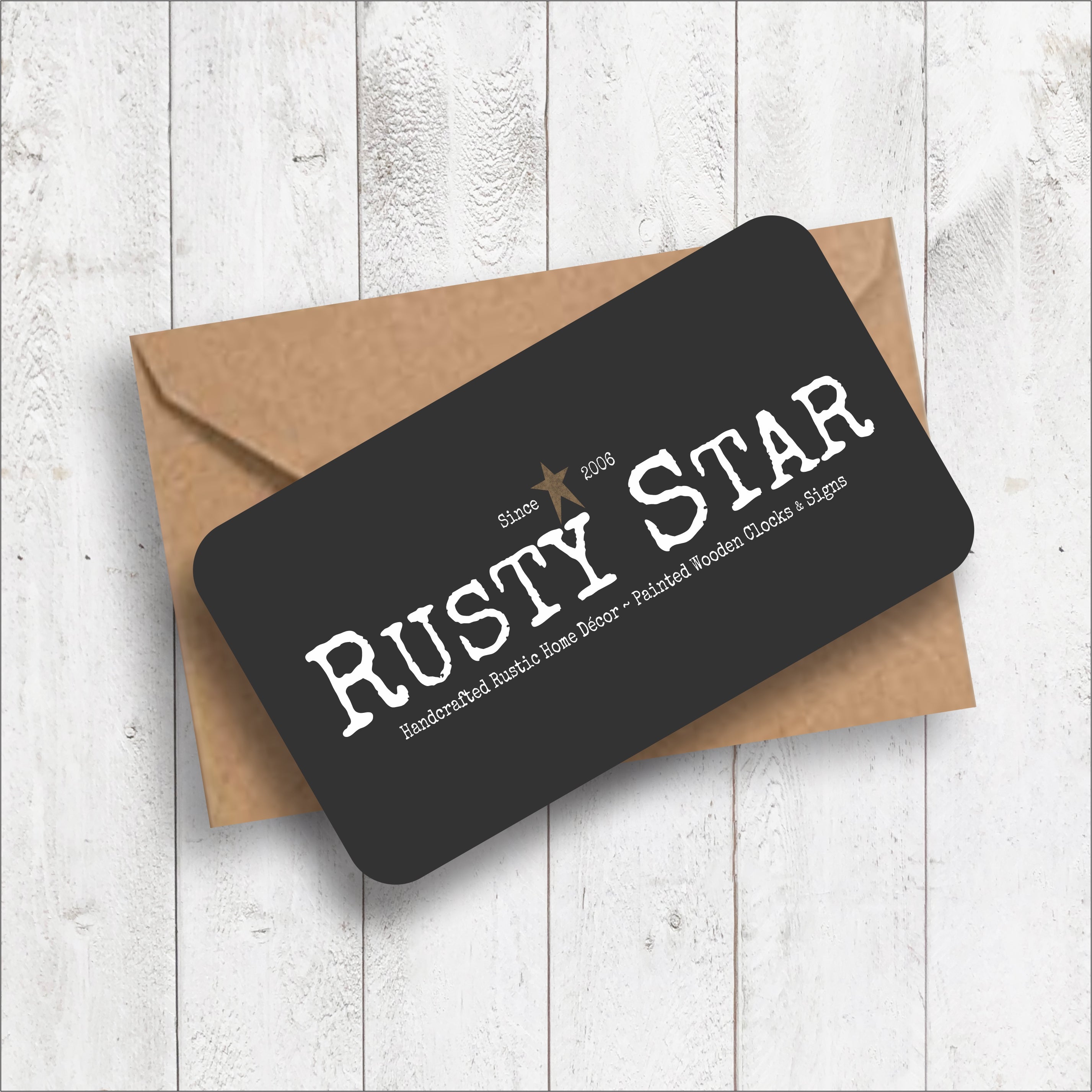 Gift Cards
Whether you're celebrating a special day, sending a thank you, or feel like gifting just because, our gift cards make it easy to add joy to any home. Give them the gift of choice with a Rusty Star Digital Gift Card.
Shop Gift Cards